Its Time to get Your New Website Launched So your customers can find you.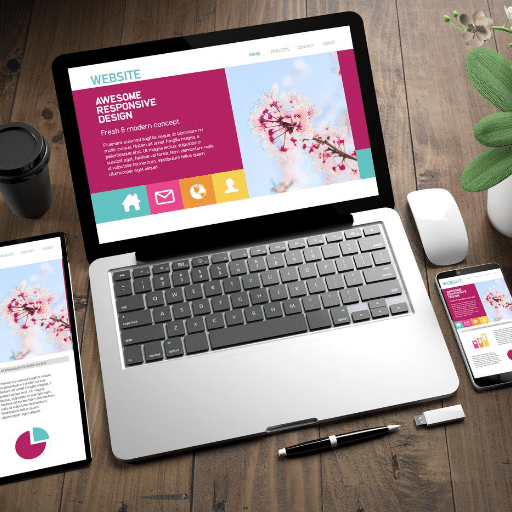 One-Stop for all your Website Needs
Designing and building a website sounds quick and easy… But its usually ends up being as easy as building IKEA furniture. 
I make building your website less confusing with less headaches by: 
Clarifying your brand (logo, colours, one linear…)
Understanding your customers and their problems
How you solve their problems through your products/services
Helping build your strategy.
The New Website Launch process is a 4 – 6 week process where I will work with you to ensure your website looks beautiful, is clear and will help your customers.
From the initial discovery call and throughout the process you will have a say in every aspects of your website.
The pricing listed includes the most popular items websites need. However if you require additional items I will tailor the package to your needs.
The initial payment secures your spot. We then have a discovery call to review your business and website need. I then provide a proposal at which point you can either sign the contract or I will refund your initial payment.
Please keep in mind there is a limited amount of website I can create on a  monthly basis. So, secure your spot now.
NEW WEBSITE

Its Time To Get Your Website Launched So Your Customers Can Find You.
Custom Theme/Look for your Website

6 Pages Included (Home Page, About, Contact, Services, Blog/News, ...)

OPTIONAL: Ecommerce Site (Shopify / WooCommerce)

Help Developing Content and Images

Email Marketing Integration

Training On Maintaining and Updating Your Website

Spam and Security Included

Automatic Website Back-up
Pay your 10% Deposit (plus tax).
and
Schedule a Discovery Call.
New Website Launch Packages Includes:
3 Steps to get your website Maintenance Package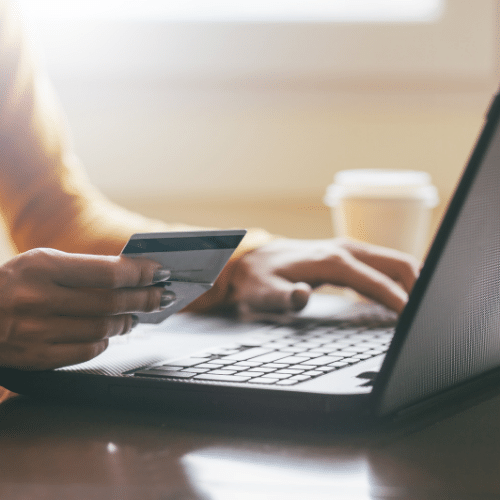 STEP 1 -Purchase a NEW WEBSITE
You will need to pay a deposit.This ensures you've secured a spot.

If you decide not to move forward with having me launch your NEW WEBSITE I will refund the deposit.
Pay your 10% Deposit (plus tax).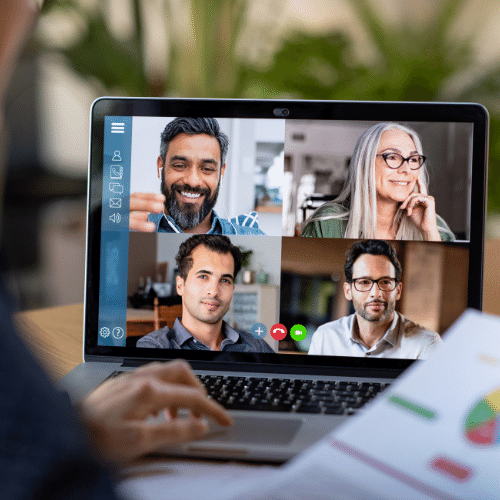 STEP 2 - Schedule a Discovery Call
After leaving a deposit for a NEW WEBSITE schedule a discovery call using the button below.

During the call we will discuss your website requirements.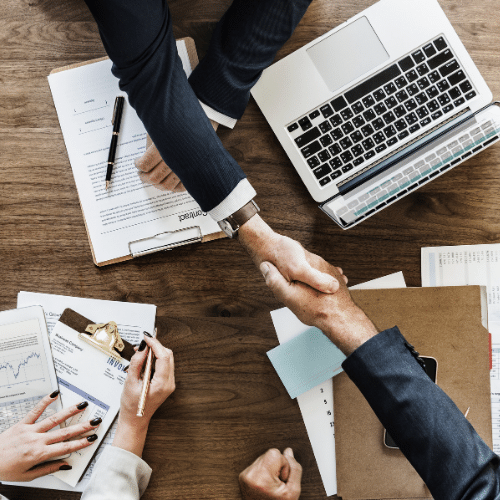 STEP 3 - NEW WEBSITE Development Contract
I will provide you with a proposal/contract tailored to your needs and requirements.

Once the contract is signed the fun part start and within 4-6 weeks your Beautiful Clear Website launched.
You Are not The only one asking
Frequently Asked Questions
Definitely I can refund the full value of the deposit you provided for  your NEW WEBSITE if you decide you do not want to move forward prior to signing the contract (Step 3). We can still have the discovery call (Step 2) as there is no charge for this. 
Yes all the NEW WEBSITE I provide are paid based on hitting milestones.
Progress Billing amounts and milestones will be outlined in the proposal/contract I will provided in STEP 3 following the discovery call (STEP 2). 
Other Services Available:
Website MAINTENANCE

On Going Support So That Your Website Remains Relevant and Up To Date
$
49
CAD plus tax / Month
New Content Added Monthly

Monthly Website Analytic Report

On Going Website Consulting
Website UPGRADE

For People Who have an existing website and need to make changes and updates.
Change The Look/Theme Of Your Website

Updating/Changing Website Pages
I strive to make My clients happy
So, let's be happy together