I would be happy To Assist You with your website development Needs and learn all about your business,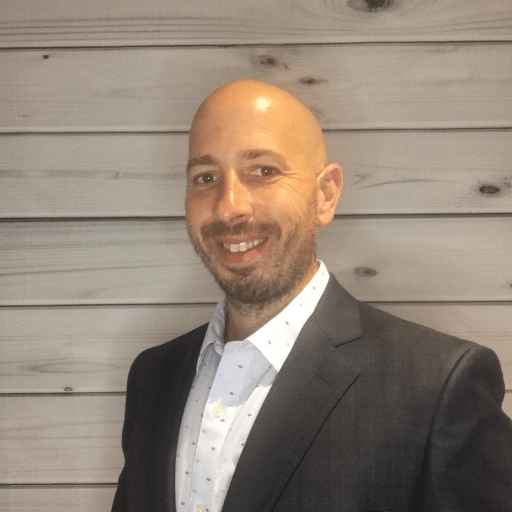 If you have a question, comment or want to work together.
Need to get in touch with me ASPAP!
Feel free to Call or email me!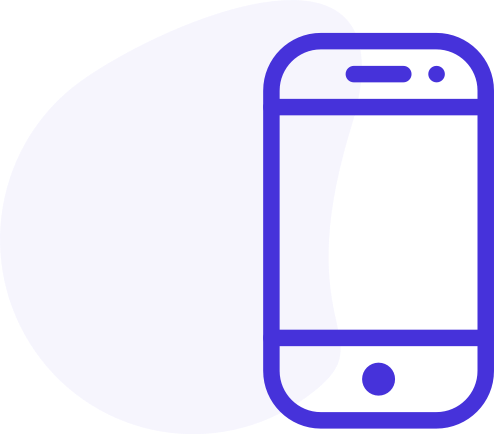 Give Me A Call​​
647-916-3830
Want To Learn More About The Services I Offer?