Gianluca Ianiro
Freelance Website Developer
behind the scenes!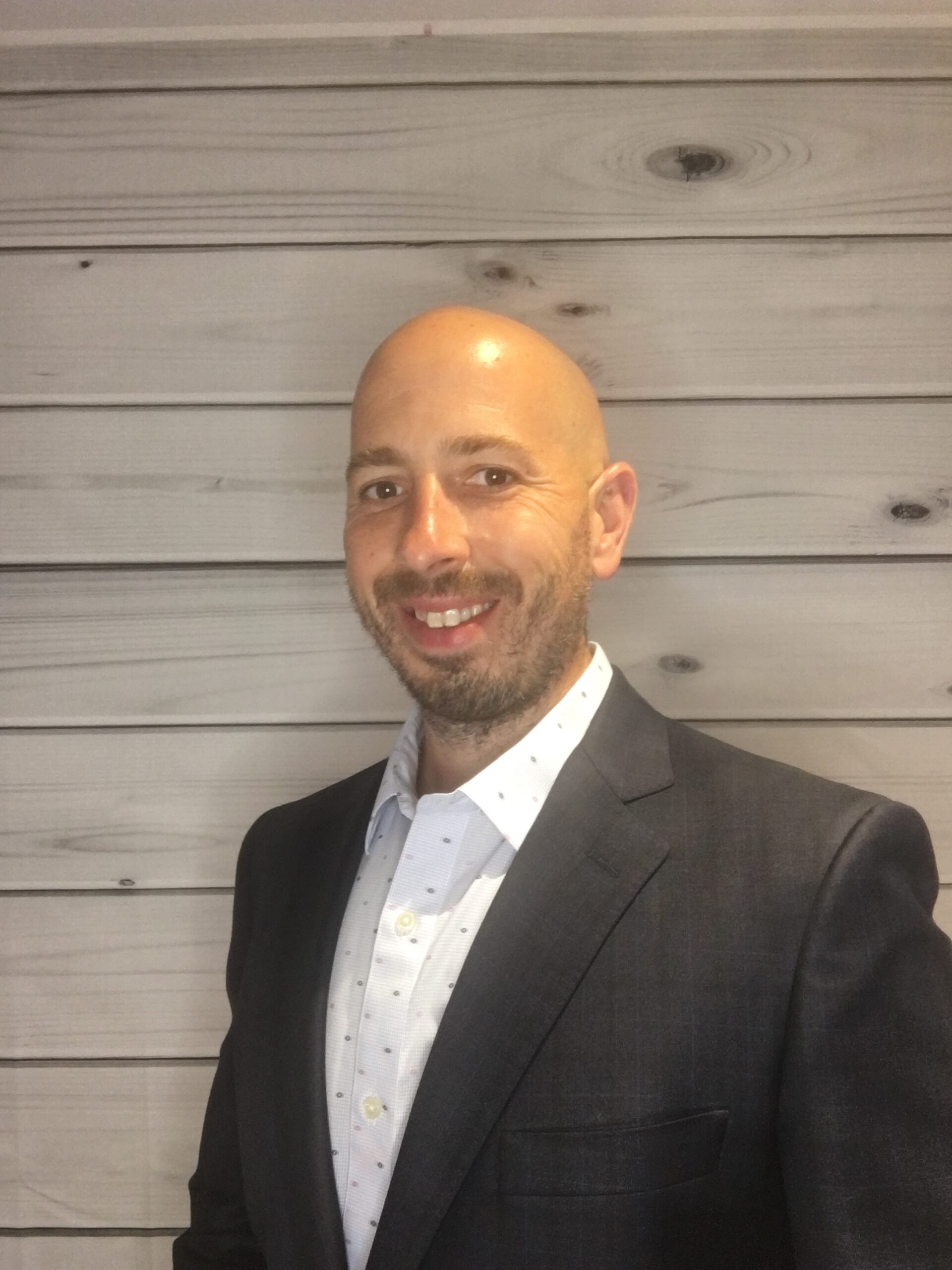 Why I started My Own Business as Freelance website Developer
I have always had an entrepreneurial drive. I believe my life experiences (education, work, interests) have allowed me to start and build my own business.
My goal and vision is to help entrepreneurs and small businesses start and grow their businesses. An important part of this goal is launching and managing your website. 
I completely understand how launching and managing a website can be extremely overwhelming with what content to include and the technology to use and the fear of failure. 
That is why I am here. As a freelance web developer I will help you launch and manage your website. 
Your website will be: 
beautiful

clear
and functional
Your customers will be complementing you on your website.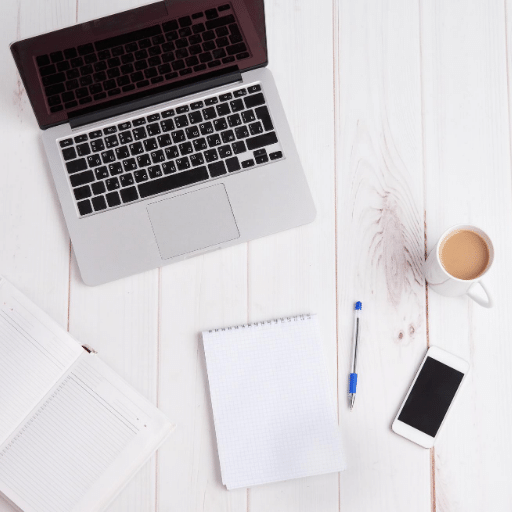 I was born and grew up in Montreal. I am a first-generation Canadian. My parents were born in Italy hence the name Gianluca.
Don't get hung up on the name its like GianCarlo or GianMarco instead its GianLuca. When I was in sales I would tell customers to pronounce it John-Luca (close enough). In Quebec I would tell customers it like JeanLuc but Italian. 
When my wife and I got married in 2005 we ended up moving to Milton, Ontario which is in the Greater Toronto Area. 
Fast forward to today and we have two daughters 10 and 13 years old. I love my kids but I am not sure how my wife and I will survive their teenage years. I already have no more hair !!!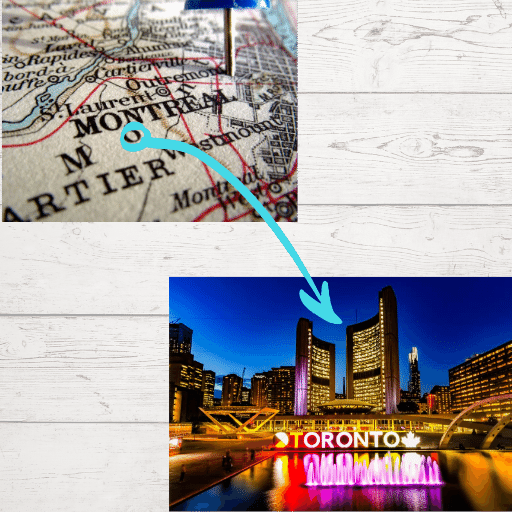 I have a Bachelor of Engineering from Concordia University in Montreal.
I am a Professional Engineer with the Professional Engineers of Ontario (PEO).
I have a certificate in lean six sigma from the University of Toronto school of continuing education
I completed a Full Stack Web Development Bootcamp program with the University of Toronto school of continuing education
I started off as a project manager and then decided to make the leap into technical sales where I have been for the last 15 years working with a couple of companies (two large corporations and one small business).
Engineering is not about being the smartest person. That kinda sounds like I am putting myself down. What I really mean is Engineering is a way of thinking. Analyzing a problem and finding different solutions. 
Analyzing problems and finding solutions is what I do. 
Sales is one of those roles where you see all aspects of the business. It also allows you to develop strong communication skills. It is not about being a sleazy salesperson but being solutions-oriented. 
Any business is not about selling a product or service. We are all selling a solution to a customer's problem.
Six Sigma is not well known unless you are in a manufacturing environment. Six Sigma is a set of techniques and tools for process improvements. These process improvements can be applied not only to manufacturing but to all business aspects.
My interests in online marketing and the web development program I completed have really allowed me to refine my skills in building a website and using various tech tools from email marketing, social media strategies, digital design. 
These are tools that every business should be taking advantage of.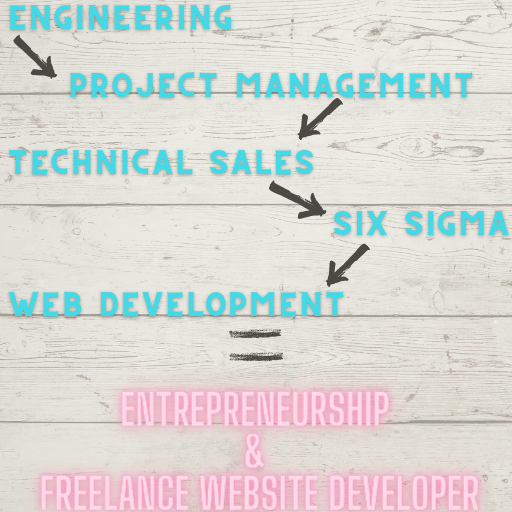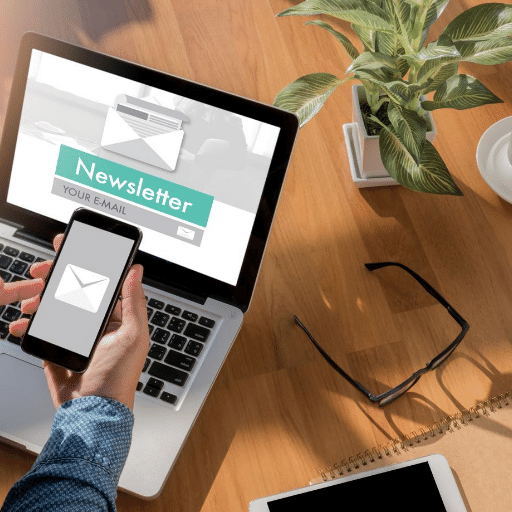 I provide you with discovery forms that can be completed so that we can develop the content and layout of your website
You are involved in every aspects from colors, pictures, typography, content, layout and function of your website. 
Once your website is completed I provide you a training session and instructions so that you can manage and update your site as needed. 
If you still prefer I regularly manage and update your site as needed Website Maintenance Packages are available.  
I don't just provide a service. I provide a solution. 
This means throughout the process I continuously communicate with you. 
After all you know your business and customers better than I do. 
I Believe In Hard Work And Dedication
Let me be your personal website developer providing you solutions to any website and automation  requirements you may have.  
Do you want to grow your business?