For Those who have a website But need to make changes to the look and function of their website. Time for a website upgrade!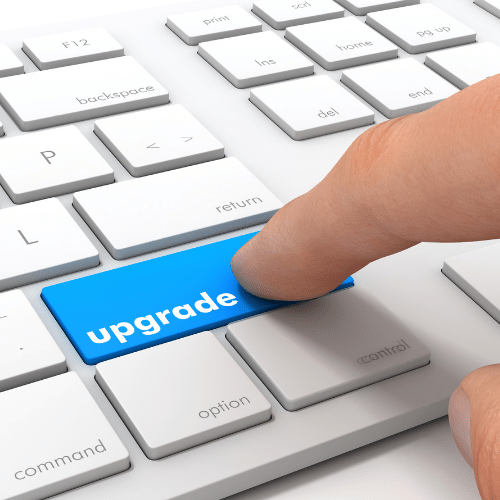 Is it time for a Website UPGRADE
Is your website:
Looking old and out dated?
Not functioning properly?
Content needs a refresh?
Not converting visitors into customers?
Badly organized?
It may be time to upgrade your website.
By Purchasing a Website UPGRADE you are on your way to having an UPDATED, BEAUTIFUL and CLEAR WEBSITE.
The Website UPGRADE Package will be tailored per your needs.
The payment secures your spot.
We then have a discovery call to review your website and discuss your needs.
I then provide a proposal at which point you can either sign the contract or I will refund your payment.
Pricing varies depending on the platform you are using (ex: WordPress, Squarespace, HTML/CSS…) and the scope of work.
Purchase your Website UPGRADE in order to secure your spot and get an upgraded website within 4 -6 weeks
Website UPGRADE

For People Who have an existing website and need to make changes and updates.
Change The Look/Theme Of Your Website

Updating/Changing Website Pages
Pay your 10% Deposit (plus tax).
and
Schedule a Discovery Call.
Website UPGRADE Package Includes:
3 Steps to get your website UPGRADE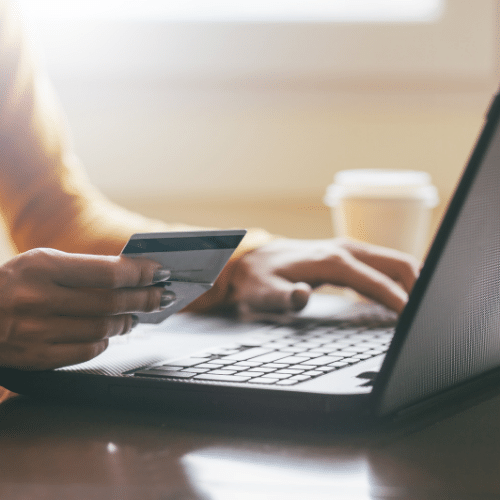 STEP 1 -Purchase Website UPGRADE
This ensures you've secured a spot.

Website UPGRADES typically take 4-6 weeks depending on the scope, so secure your spot now.
Pay your 10% Deposit (plus tax).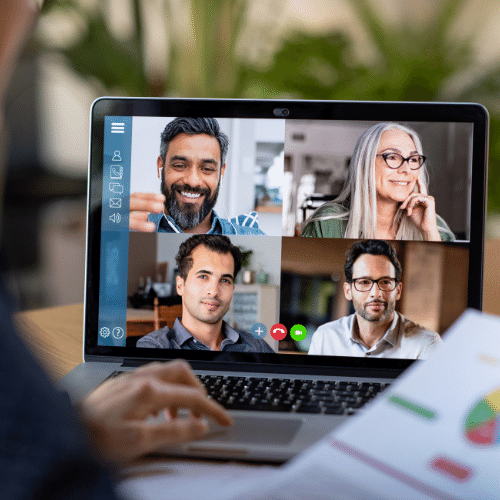 STEP 2 - Schedule a Discovery Call
Once you purchase Website UGRADE schedule a discovery call using the button below.

During the call we will review your website and discuss your requirements.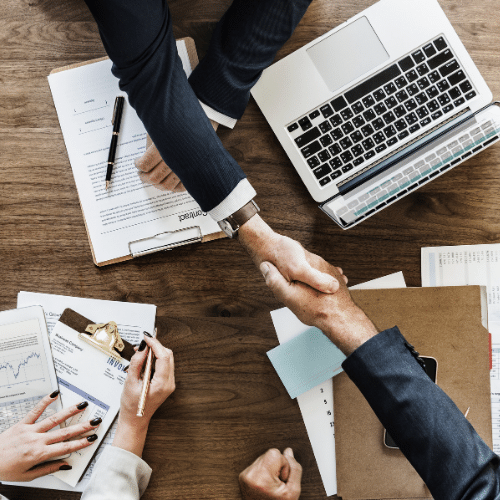 STEP 3 - Web UPGRADE Contract
I will provide you with a proposal/contract tailored to your needs and requirements.

Once signed your website UPGRADE will be scheduled (first come first served.
You Ae not The only one asking
Frequently Asked Questions
Definitely I can refund the full value of the website upgrade if you decide you do not want to move forward prior to signing the contract (Step 3). We can still have the discovery call (Step 2) as there is no charge for this. 
If you would prefer to pay based on progress billing  (hitting milestones). That can definitely be arranged. Just reach out to me.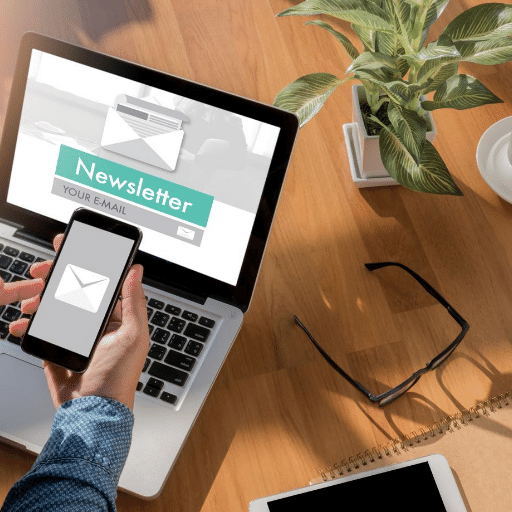 Other Website Development Services Available:
NEW WEBSITE

Its Time To Get Your Website Launched So Your Customers Can Find You.
Custom Theme/Look for your Website

6 Pages Included (Home Page, About, Contact, Services, Blog/News, ...)

OPTIONAL: Ecommerce Site (Shopify / WooCommerce)

Help Developing Content and Images

Email Marketing Integration

Training On Maintaining and Updating Your Website

Spam and Security Included

Automatic Website Back-up
Website MAINTENANCE

On Going Support So That Your Website Remains Relevant and Up To Date
$
49
CAD plus tax / Month
New Content Added Monthly

Monthly Website Analytic Report

On Going Website Consulting
I strive to make My clients happy
So, let's be happy together