Schedule Your Discovery Call Below.
I don't know about you but I am looking forward to talking to you (A real person) on a discovery call!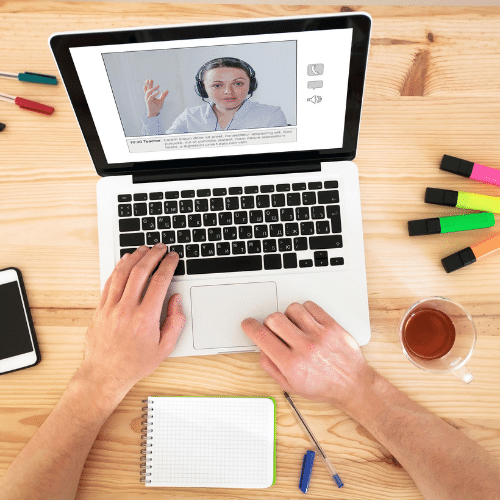 Schedule Your Discovery call, zoom or meeting
pick the Day, time and method that works best for you below.
You will be Promoted to Answer Some Questions!
Feel free to Call or email me Instead!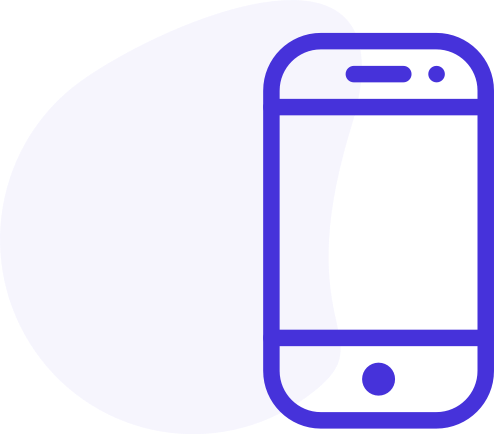 Give Us A Call​​
647-916-3830
I strive to make My clients happy
So, let's be happy together